Difference between revisions of "User:DThomas"
From Asylum Projects
m

Line 11:
Line 11:
 
 
 
 
−

-House of Card on Netflix.

+

-of on .

 
 
 
 
---
Revision as of 06:42, 31 July 2017
About Me
I'm Dalton Thomas, I currently live in St. Regis, Quebec. Which is part of the Akwesasne Mohawk Reservation, I am a Mohawk of the Haudenosaunee Confederacy. I'm 19 years old, currently working in the Health Care field.
Visit my subreddit dedicated to Historic Asylums here!

What I'm watching right now
---

-Game of Thrones on HBO.

What I'm reading right now
---
-One flew over the Cuckoo's Nest, By: Ken Kesey
-A History of the St. Regis Catholic Church, By: Darren Bonaparte

What I'm playing right now
---

-Minecraft (Xbox One)
Favorite Kirkbrides
Buffalo State Hospital- I love this building, I love how it looks medieval-esque, those two towers man, I love them. Henry H. Richardson was quite the architect.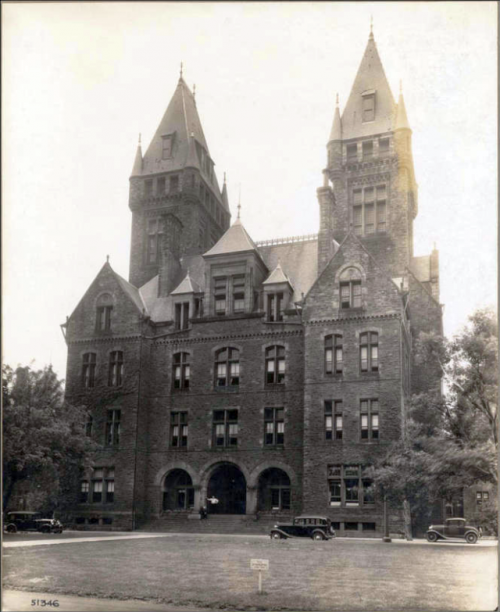 ---

Danvers State Hospital- I enjoy Administration buildings that have towers in the center.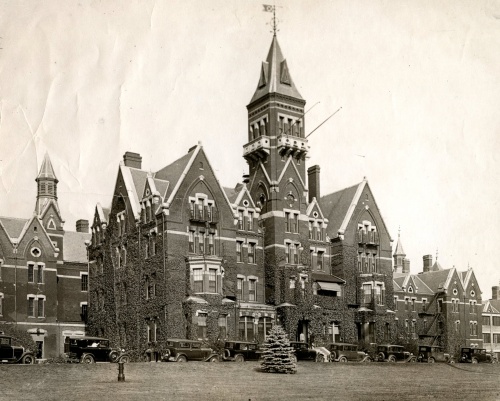 ---

Columbus State Hospital- Look at the High Victorian Gothic architecture! Simply breathtaking, what I would give to go back in time and see this beauty.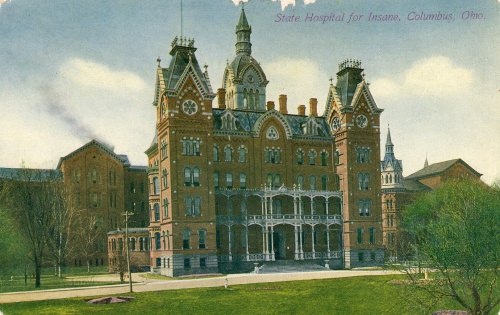 ---

Greystone Park State Hospital- I prefer Greystone in its original form, with the dome on top, and mansard roofing. (Damn that Chris Christie for tearin ol' Greystone down!)