User:DThomas
From Asylum Projects
Hello there! My name is Dalton Thomas, I'm 17 years old, I live on the Akwesasne Mohawk Reserve in Quebec. I am deeply fascinated with the architecture of Psychiatric Institutions.

Favorite Kirkbrides
---
Danvers State Hospital- I enjoy Administration buildings that have towers in the center.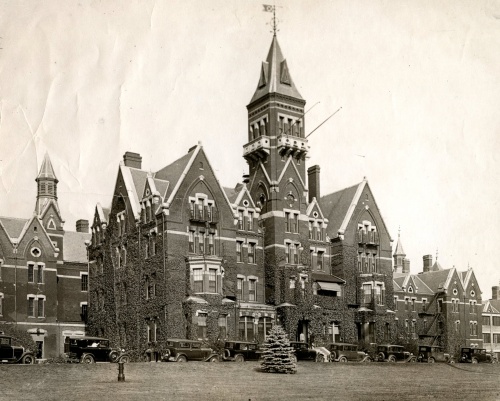 ---
Columbus State Hospital- Look at the High Victorian Gothic architecture! Simply breathtaking, what I would give to go back in time and see this beauty.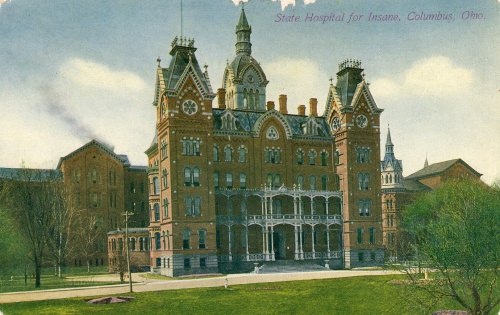 ---
Greystone Park State Hospital- I prefer Greystone in its original form, with the dome on top, and mansard roofing.