User:DThomas
From Asylum Projects
About Me
I'm Dalton Thomas, I currently live in St. Regis, Quebec. Which is part of the Akwesasne Mohawk Reservation, I am a Mohawk of the Haudenosaunee Confederacy. Im 18 years old, currently in 12th grade. Afterwards I will attend University in Ottawa to study Political Science, and become a politician. Oh, and please vote for Bernie Sanders in the upcoming presidential elections in November (We'll beat Hillary Clinton yet.)
Visit my sub-reddit dedicated to Historic Asylums here!

What I'm watching right now
---

-Game of Thrones on HBO

What I'm reading right now
---
-One flew over the Cuckoo's Nest, By: Ken Kesey
-A Game of Thrones, By: George R. R. Martin

What I'm playing right now
---

-Minecraft (Xbox One)
Favorite Kirkbrides
Buffalo State Hospital- I love this building, I love how it looks medieval-esque, those two towers man, I love them. Henry H. Richardson was quite the architect.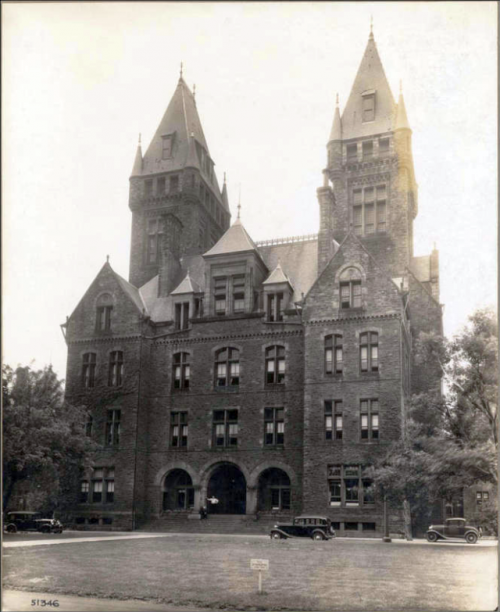 ---

Danvers State Hospital- I enjoy Administration buildings that have towers in the center.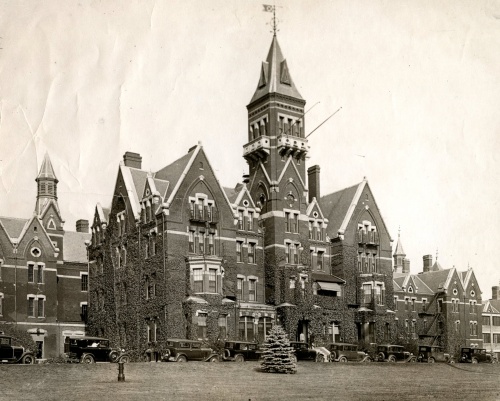 ---

Columbus State Hospital- Look at the High Victorian Gothic architecture! Simply breathtaking, what I would give to go back in time and see this beauty.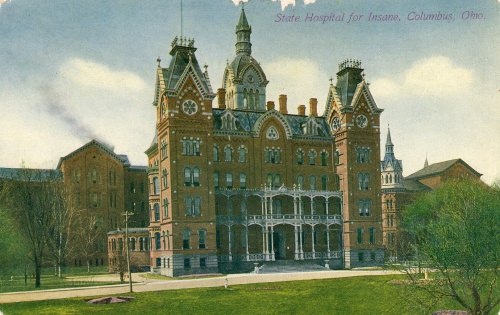 ---

Greystone Park State Hospital- I prefer Greystone in its original form, with the dome on top, and mansard roofing. (Damn that Chris Christie for tearin ol' Greystone down!)